Our Planetary Garden – Work Packages
How might students participate at multiple scales with greater awareness of the biodiversity data's latent anthropometric, spatial, dimensional, and relational capacities? In turn, how might students, and young people more effectively recognize, and experiment with, in translating and reproducing such experiences (including art, design, writing) into widely-accessible visualizations/multi-sensorial experiences at different scales and in multiple formats?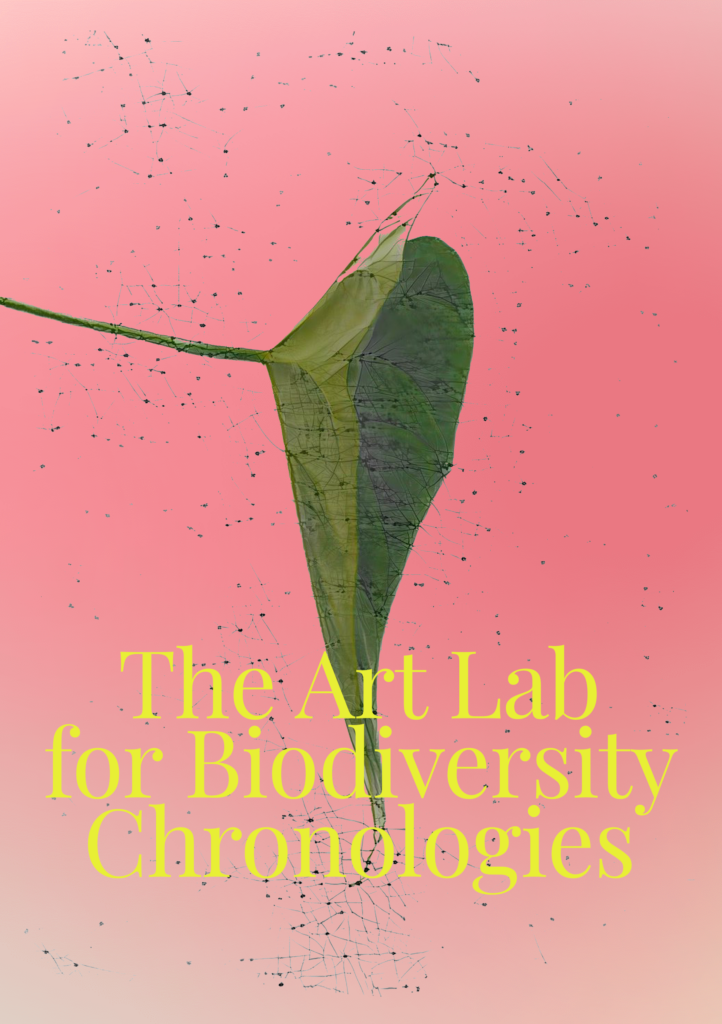 W1. Art-Practice as Community Practice. The Art Lab for Biodiversity Chronologies
The Art Lab is part of the project "Our Planetary Garden" (11.2021-), awarded with the Austrian Citizen Science Award 2022. We frame the act of Biodiversity Monitoring as a community garden that can be experienced by different multitudes, as a community garden where participants share new angles for environmental narratives, and the sensory aspects to consider and experience as stewards of the land, and how to grow liveable worlds.
The Art Lab will involve a range of collaborative exercises, inquiries, experiments, readings, screenings, and exploring art as an inherently multidimensional and spatial part of biodiversity data. Biodiversity as an object, as projection, as display, as a gauge, as structure, as installation, as sound, as architecture. Not just the X and Y, but also the Z-axis.
We will also investigate more terrestrial, yet equally literal, types of space and how they relate to the human body: letters, words, paragraphs, pages, screens, rooms, buildings, and cities.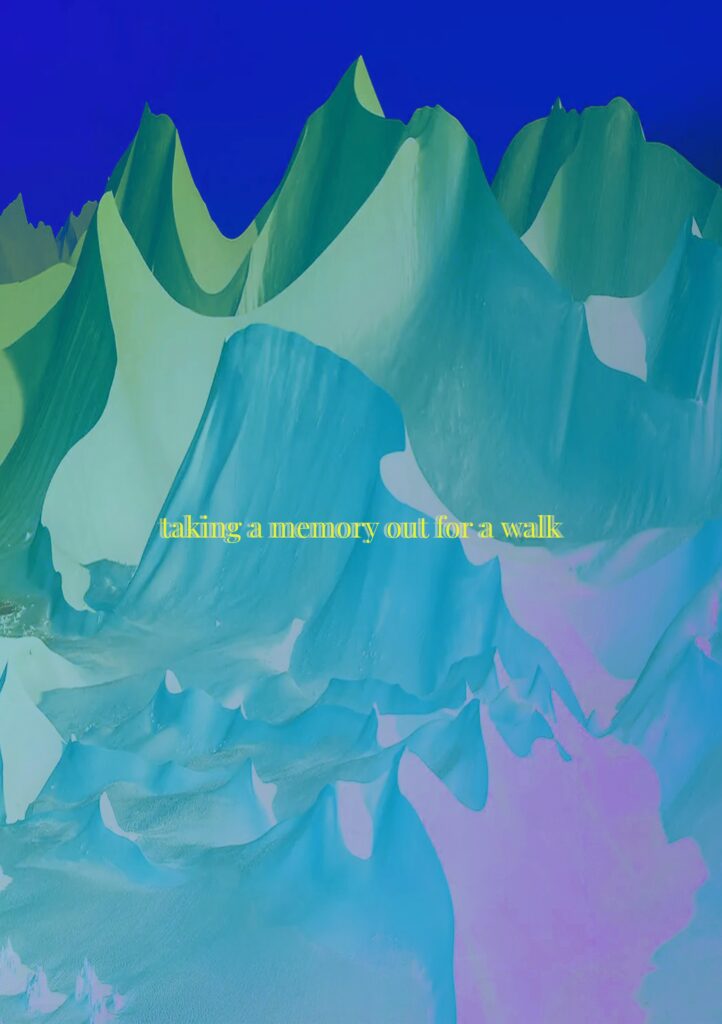 W2. Sensory art practice to experience everyday life data uncertainties.
Taking a Memory Out for a Walk
How can we begin to understand as citizens the growing multi-database platforms embedded in cities that are ever-changing culturally, politically, and physically? And how might we experience the possibility of 'openness' and fluidity of the networked city while making this knowledge accessible to all levels of an inquiring society? 
A well-known building, a restaurant, a landscape, and a public figure. Each spot introduces approaches to accounting data in the city realm: from public memory, metaphors, senses, and ecologies, and ways to bridge our inter/dependences with our environment. In these visits, we will do different exercises on how we can represent nature and its spaces through different mediums from listening to the design of a space. 
Uncertainty in data may appear in many forms and may be described in many ways. In order to identify examples, we will attend to the different ways that uncertainty is described and build a list of different keywords, taxonomies, and starting points.
Here we apply a taxonomy of uncertainty using two categories: "user recognized" and "machine-generated". User-recognized uncertainty is how uncertainty is perceived and categorized in digital texts by users and the relations to previous work in visualization and the humanities. On the other hand, "machine-generated" uncertainty covers the annotation done by algorithms and the uncertainty that might occur.